News
Current position:
Home
>> News
Global LED lighting market in North America to Southeast Asia were mixed among the strongest momentum
2015-04-22 16:14:42Have read2436
Hong Kong International Lighting show spring being held LEDinside DRAMeXchange research associate reservoir in ultra yesterday at the seminar said, LED lighting market quickly take off in the past three years, LED product prices also dropped, with the traditional lamps prices closer into Low era.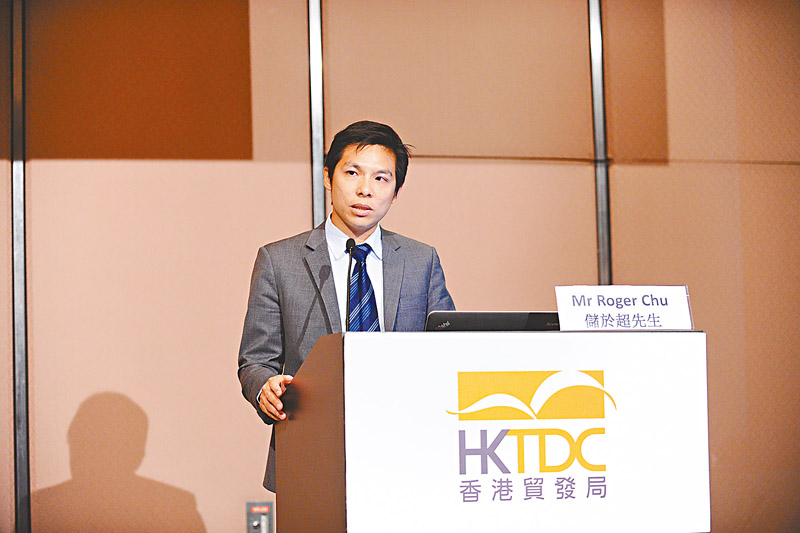 Roger Chu pointed out that in 2013 China lighting product exports was $ 2.46 billion, of which 33% are LED products. The LED market are also growing more rose to 46 percent in 2014 exports accounted for the proportion of LED. He was referring to Chinese businesses to get in on the success of low-cost competition in the LED market, also recorded significant growth, which represents still a huge market opportunity.
At the meeting, senior Intertek Hong Kong shared the latest safety regulations lighting products. He noted that next year the European Electromagnetic Compatibility Directive EMC will have new standards introduced; LED lights will be the general direction of future updates will address this aspect may be.